Wir spielen nonstop Gay Pop
Mit unserer Playlist bist du immer auf dem Laufenden! Hast du einen Titel im Programm von ON Gay gehört, hast aber keine Ahnung, welchen und von wem? Dann nutze einfach die Suche für deine Recherche!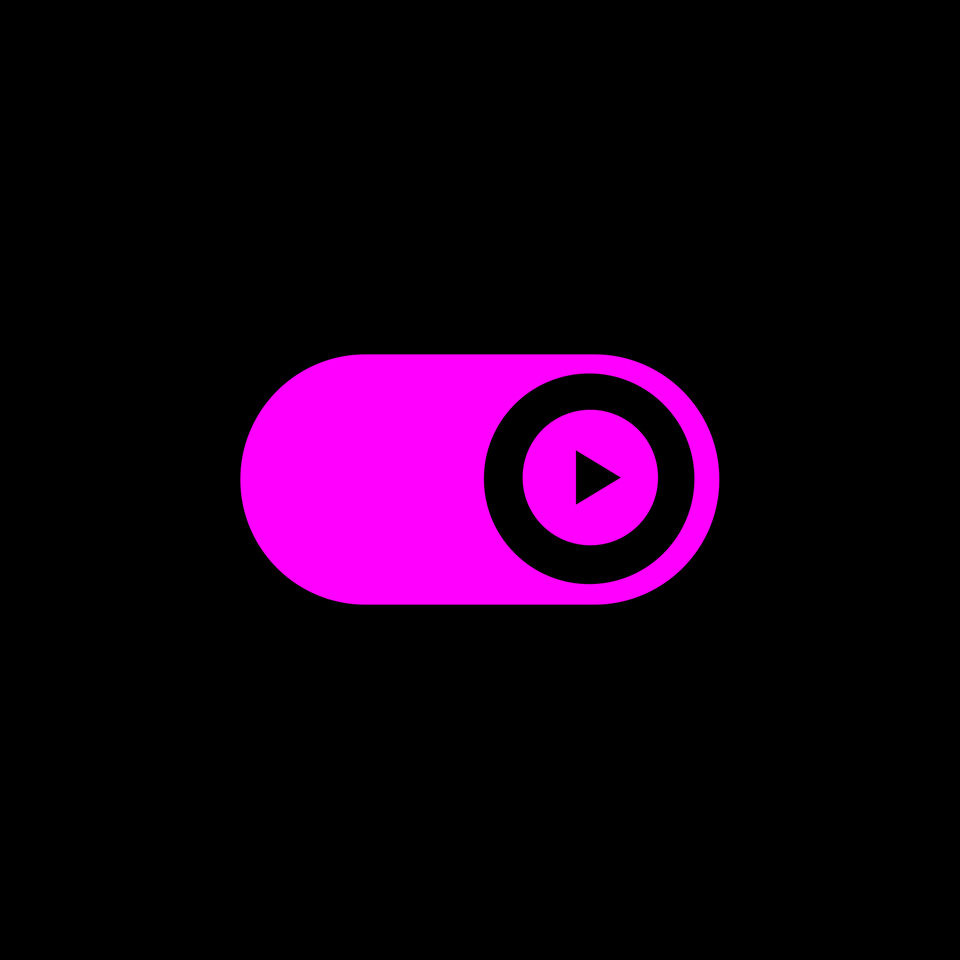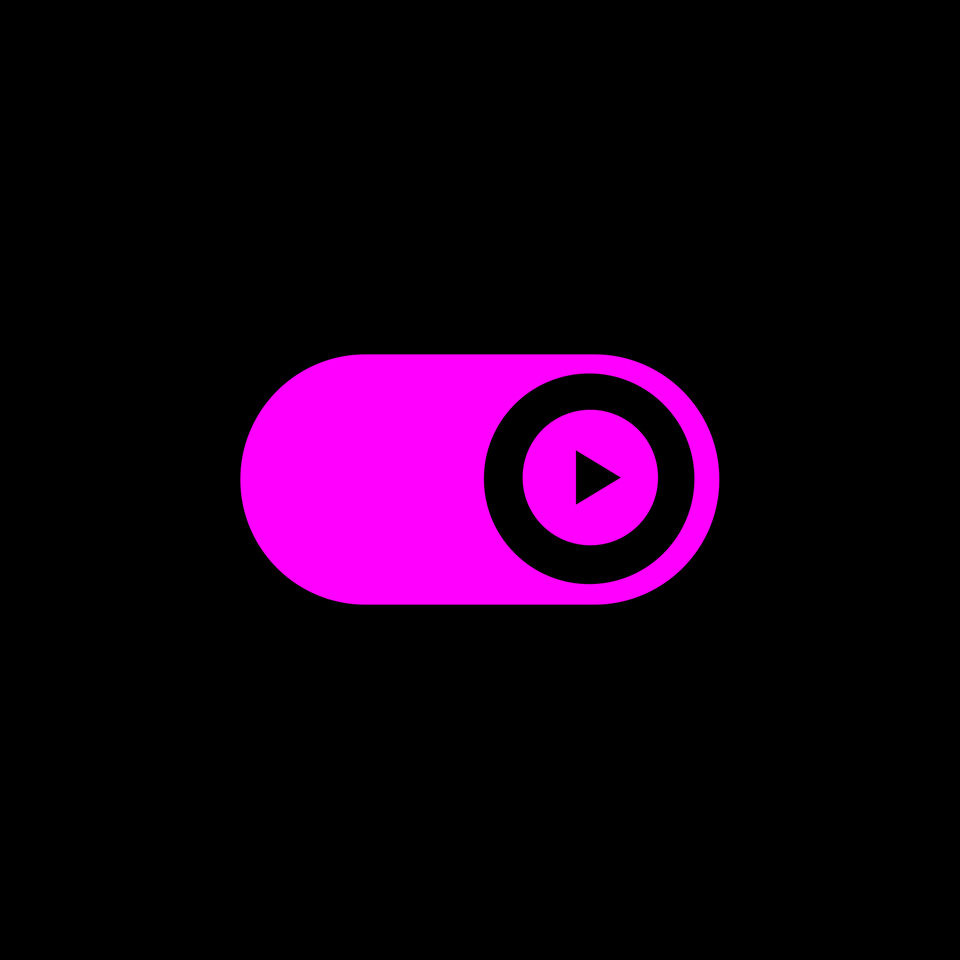 Lucas Estrada, Wave Wave, Kyan Palmer
Mind On Overdrive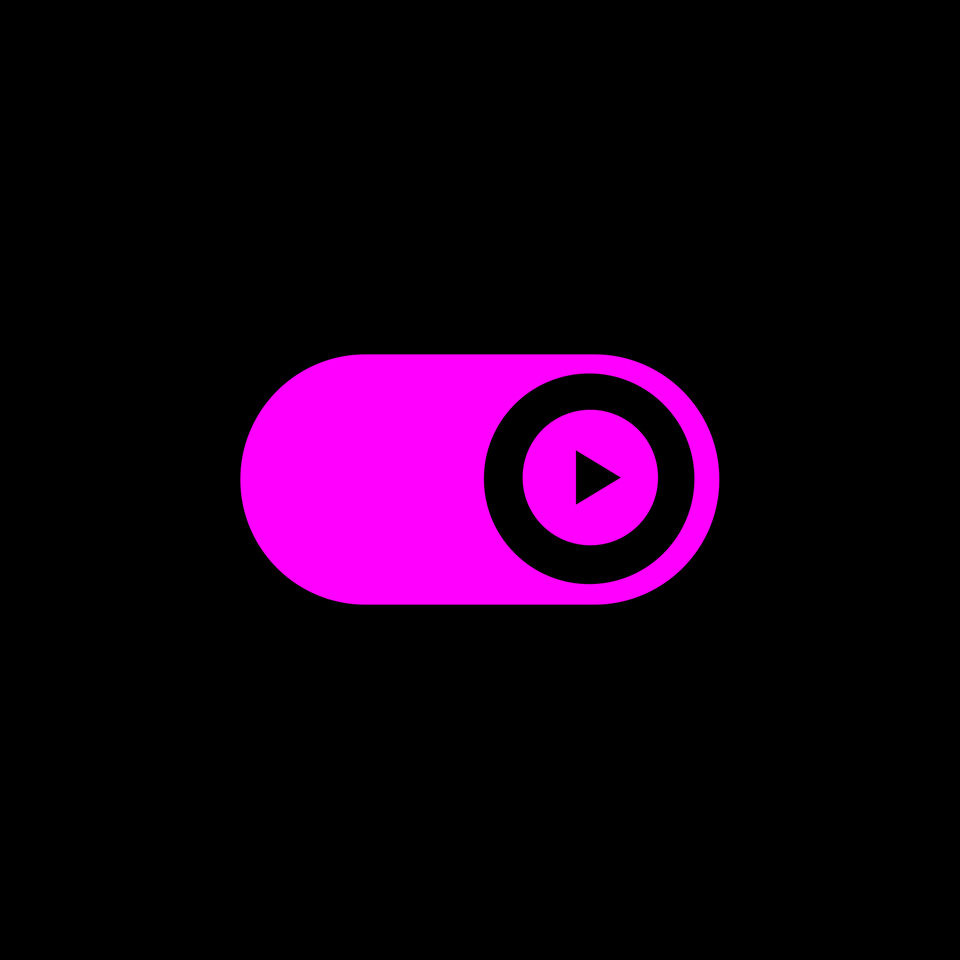 Lost Frequencies, Zonderling, Kelvin Jones
Love To Go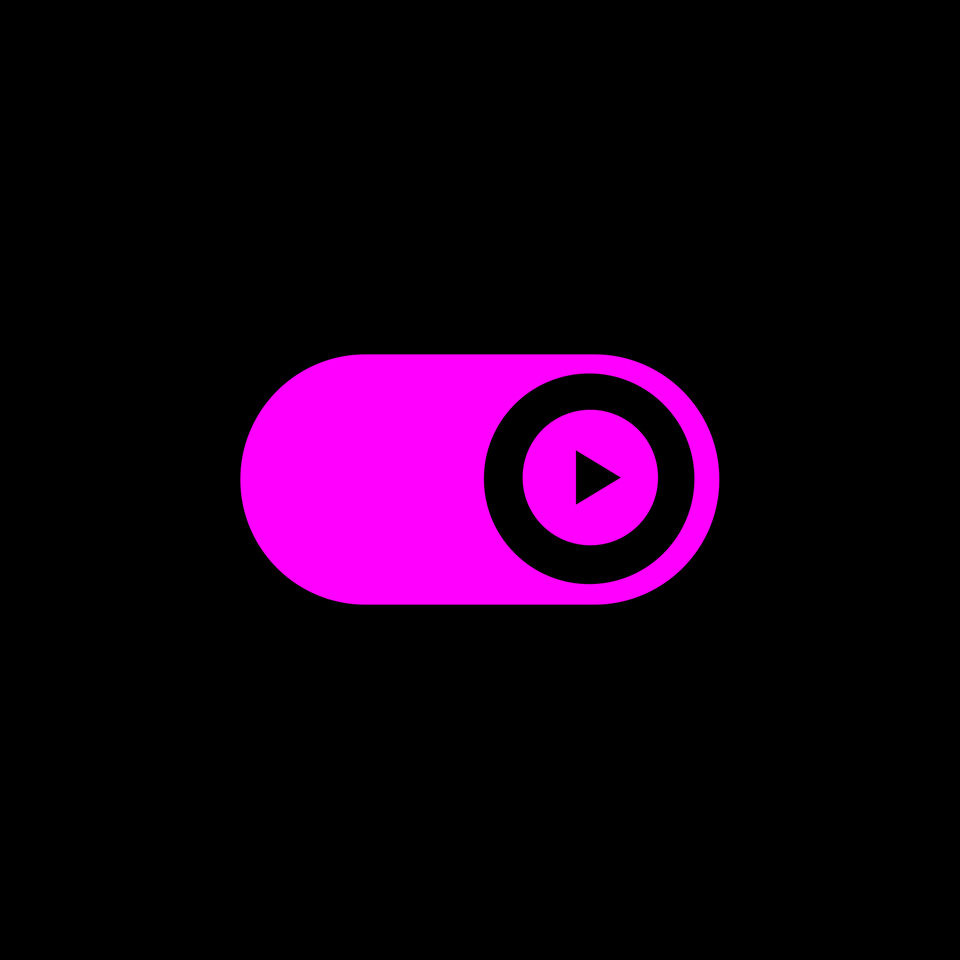 Snoop Dogg, David Guetta, Giorgio Tuinfort, Frederic Riesterer
Sweat
Taylor Swift, Brendon Urie, Panic! At The Disco
Me!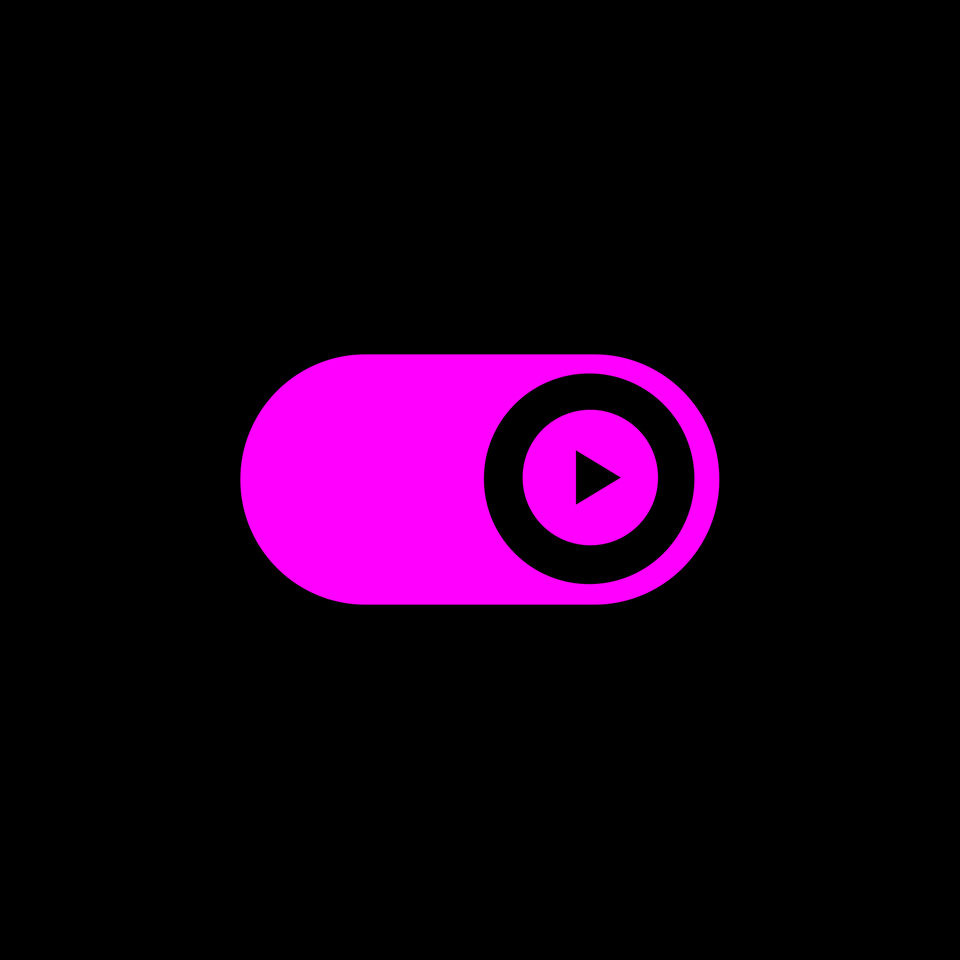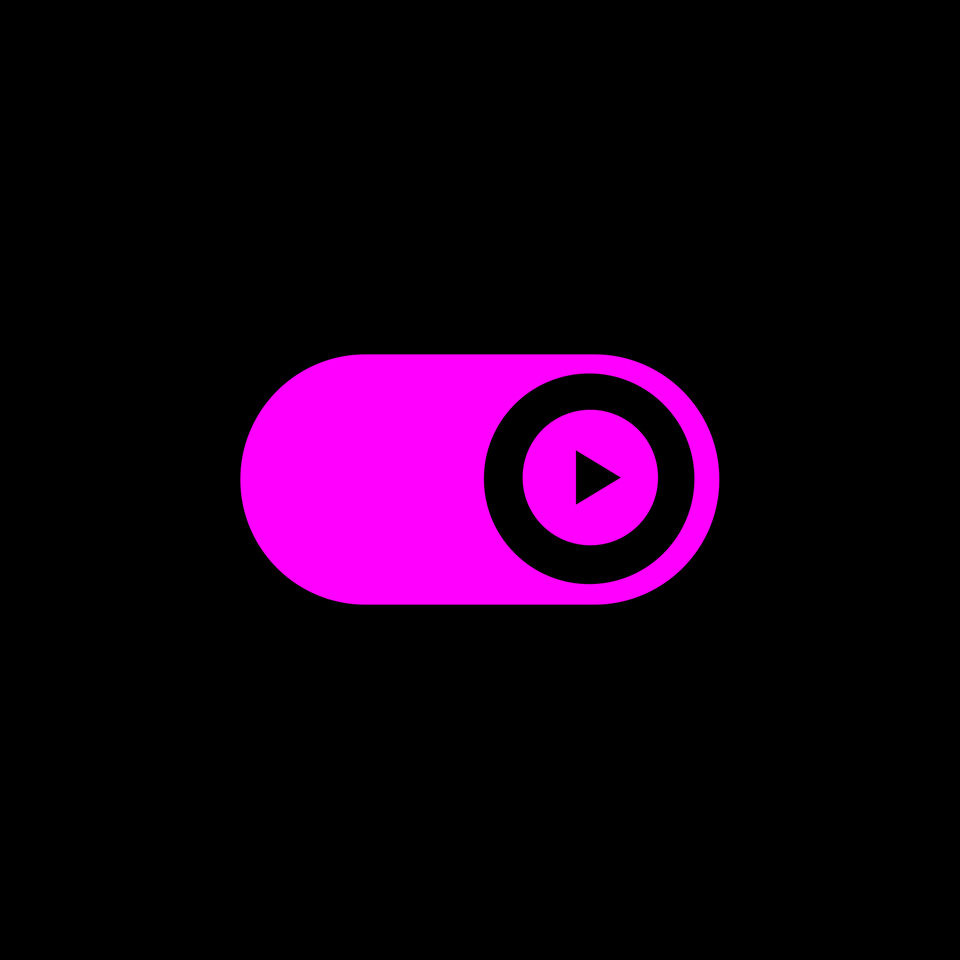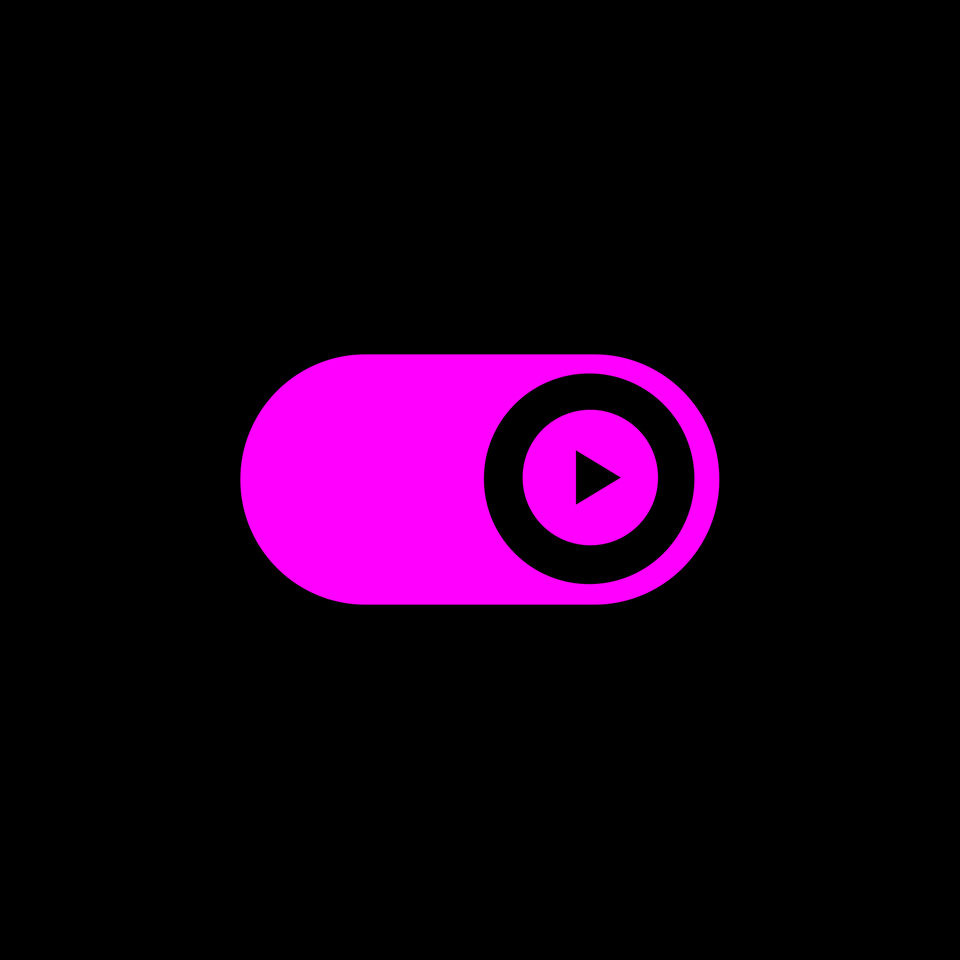 The Weeknd
Blinding Lights
David Guetta, Charli XCX, French Montana
Dirty Sexy Money (Joe Stone Remix)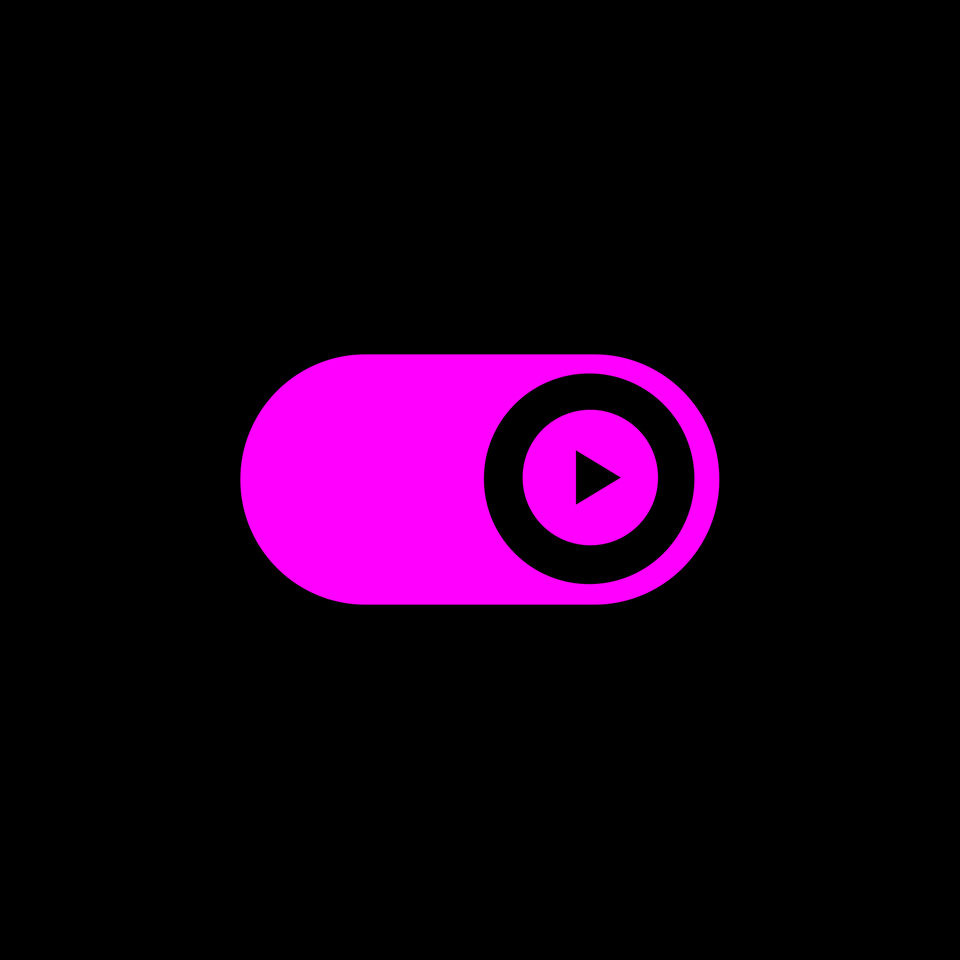 Jax Jones, Ella Henderson
This Is Real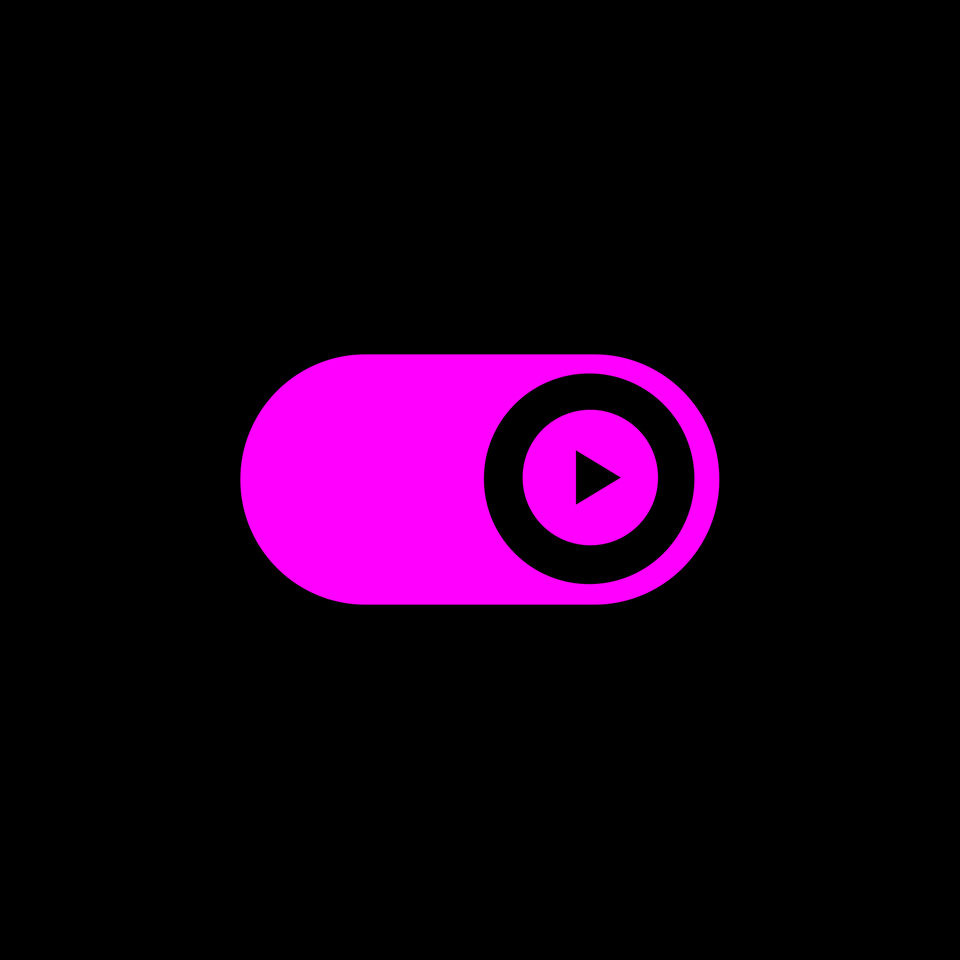 Frida Gold
Wovon Sollen Wir Träumen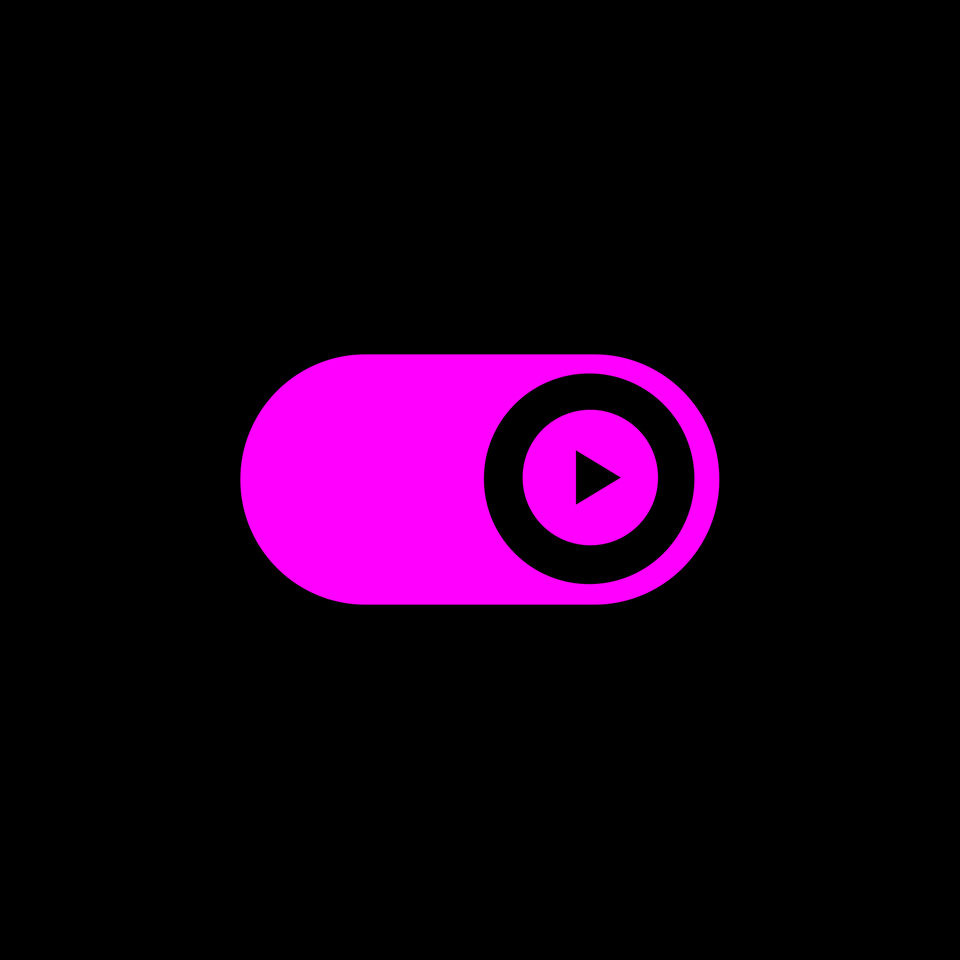 Dimitri Vegas & Like Mike, David Guetta, Daddy Yankee, Afro Bros, Natti Natasha
Instagram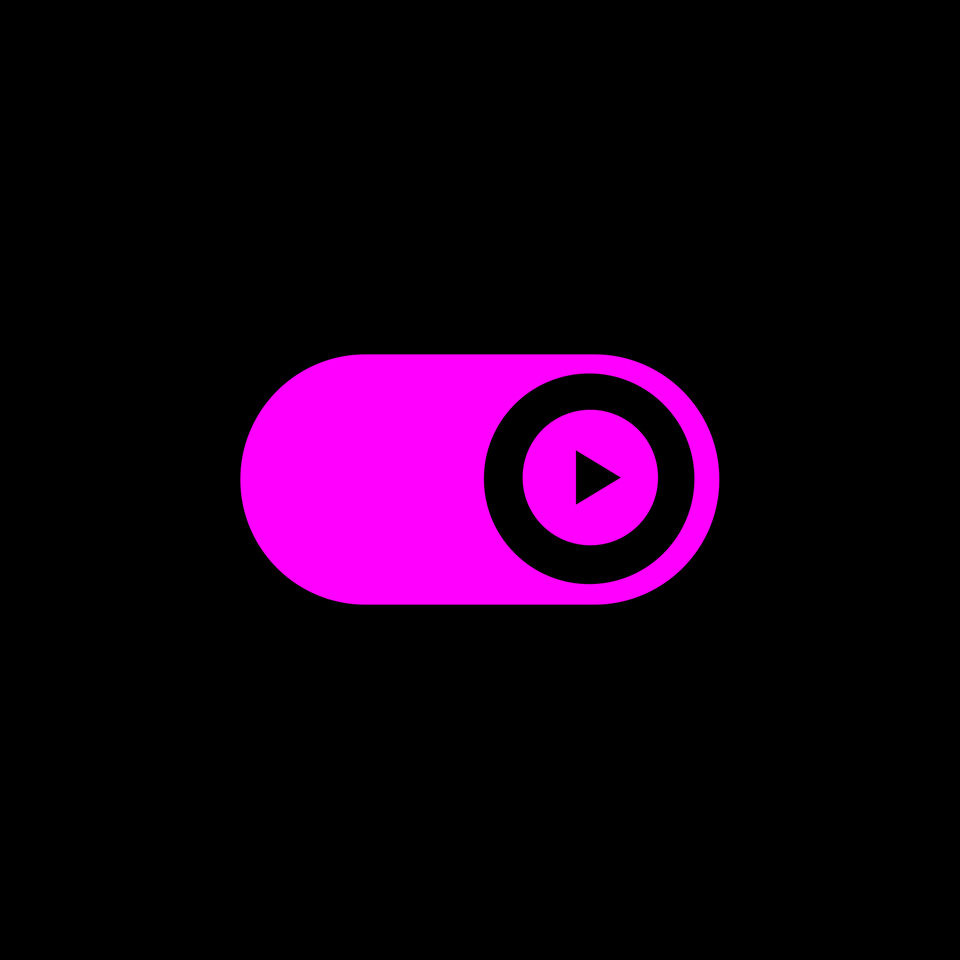 Dimitri Vegas, Like Mike, Regard
Say My Name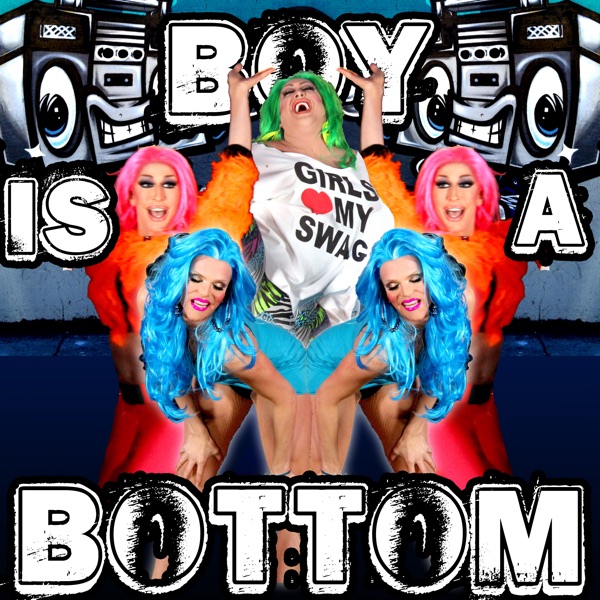 Willam, Detox, Vicky Vox
Boy Is A Bottom